2018 Oregon Cyber Security Day
April 20, 2018, Friday
Ford Alumni Center, Lee Barlow Giustina Ballroom, University of Oregon
Distinguished Speakers
This one-day event will feature a slate of distinguished speakers from academia, industry and government, to discuss current challenges and future opportunities in cybersecurity.
---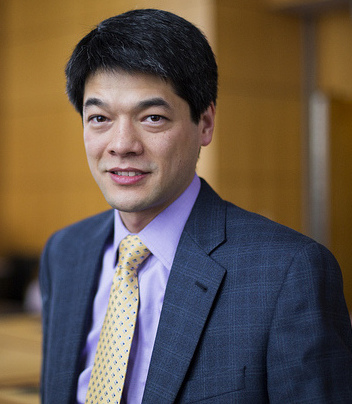 Kevin Fu
University of Michigan
Kevin is Associate Professor in EECS at the University of Michigan where he directs the Security and Privacy Research Group (SPQR.eecs.umich.edu) and the Archimedes Center for Medical Device Security. He was named a Sloan Research Fellow, MIT Technology Review TR35 Innovator of the Year, and Fed100 Award recipient. He received best paper awards from USENIX Security, IEEE S&P, and ACM SIGCOMM. Fu has testified in the House and Senate on matters of information security and has written commissioned work on trustworthy medical device software for the National Academy of Medicine. He is a member the Computing Community Consortium Council and ACM Committee on Computers and Public Policy. Kevin previously served as program chair of USENIX Security, a member of the NIST Information Security and Privacy Advisory Board, and a visiting scientist at the Food & Drug Administration. Fu received his B.S., M.Eng., and Ph.D. from MIT. He earned a certificate of artisanal bread making from the French Culinary Institute.
---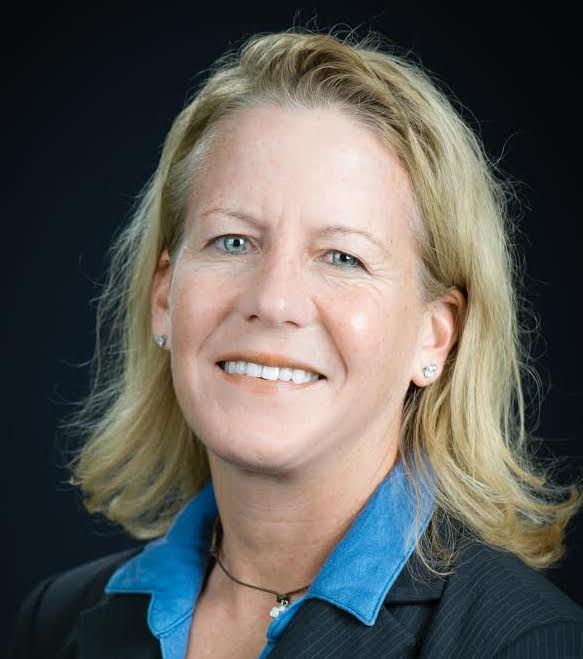 Erin Kenneally (Invited)
United States Department of Homeland Security
Erin Kenneally is a Program Manager in the Cyber Security Division for the Homeland Security Advanced Research Projects Agency (HSARPA) with the DHS Science & Technology Directorate. Her portfolio comprises trusted data sharing, privacy, cyber analytics, and information communications technology ethics. She manages the IMPACT (Information Marketplace for Policy and Analysis of Cyber-risk and Trust), CYRIE (Cyber Risk Economics), and Data Privacy programs. Prior to joining CSD, Kenneally was Founder and CEO of Elchemy, Inc., and served as Technology-Law Specialist at the International Computer Science Institute (ICSI) and the Center for Internet Data Analysis (CAIDA) and Center for Evidence-based Security Research (CESR) at the University of California, San Diego.
Erin is a licensed Attorney specializing in information technology law, including privacy technology, data protection, trusted information sharing, technology policy, cybercrime, data ethics, and emergent IT legal risks. She holds Juris Doctorate and Masters of Forensic Sciences degrees, and is a graduate of Syracuse University and The George Washington University.
---
More to come; stay tuned!